Tony Steele continues to coach individuals on the Flying Trapeze, even at age 83, and even after a stroke and open-brain surgery in 2015! 
Steele says, "Never Give Up Hope. There's Always Hope!"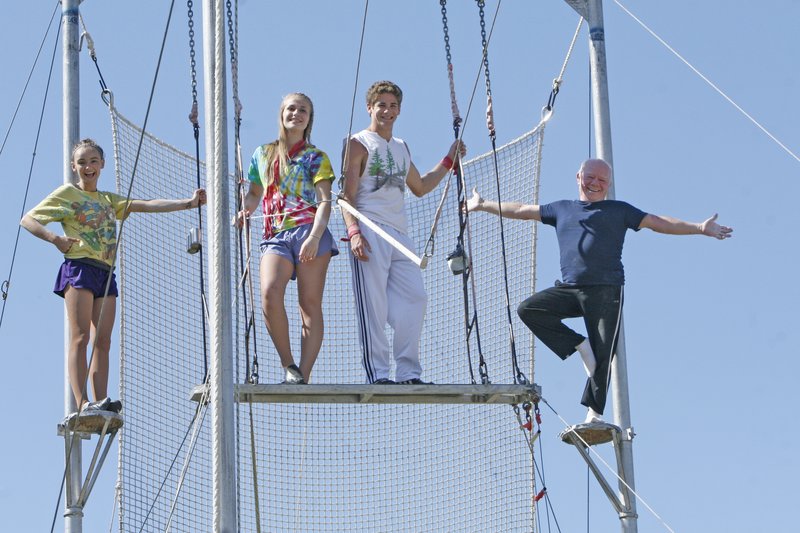 Tony Steele is the most sought after Trapeze Coach in the United States. Visit this link to the Trapeze Warehouse in New York to see him in action there.